I found this meme over at ZenMomma's Garden.

Here's what you do: Type the answer to each question into a Google image search, and then pick an image from the

first page

of results. Here we go!
1. Age At Next Birthday: 38 – This cracks me up. She looks horrified – not how I feel about 38 – just the best picture on the first page. Upon further investigation, I found that it's page 38 of some document...phew!

2. Place I'd Like To Travel:

someplace warm (it's snowing right now)
3. Favorite Place
:

a library (ohhhhh, the possibilities!)
4. Favorite Object(s): books, my Taylor guitar
5. Favorite Food:

butter (not by itself, but oh…it makes everything better...and don't even think about offering me margarine)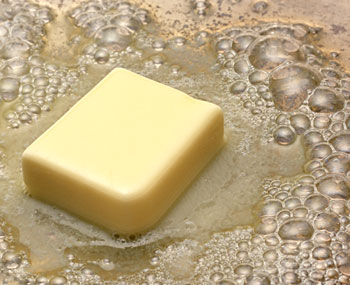 6. Favorite Animal: cat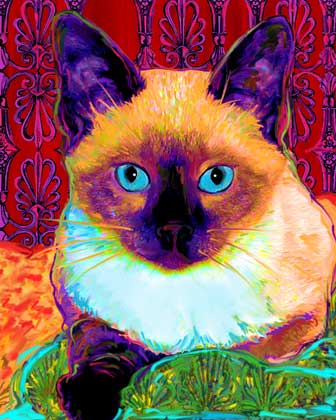 Love the colors on the above picture, just couldn't resist the fairy eating cat, though...
7. Favorite Color(s): green – OK, this photo was at the National Institute of Child Health and Human Development. Scary!

8. My Nickname(s):

Little Grover, Puddles, Groovy
(so, that's not the Little Grover my high school friends were talking about, but I figured no one needed to see a picture of the muppet to get the idea)
9. Town I Was Born In: Andrews Air Force Base, Maryland
10. Bad Habit I Have: (where do I begin…) multitasking
That was fun! Tag! You're it!